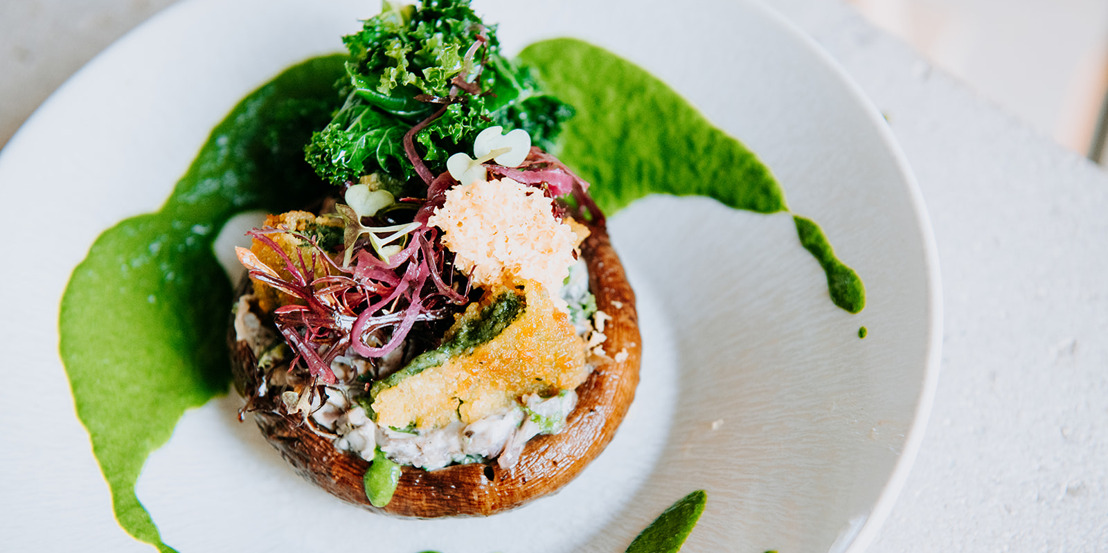 You're invited to experience A Very Veggie Xmas
Dinsdag 20 november 2018 — Ben jij de traditionele tomatensoep met balletjes en gebraden kalkoen met kroketten ook beu? Lees dan zeker verder.
This Xmas is going to be better than ever!
Want The Bio Veggie Company, hét Belgische label voor gezonde en vegetarische bioburgers en -nuggets, viert op donderdag 29 november 2018 om 19 uur a Very Veggie Xmas. TBVC wil jou inspiratie geven om de feestdagen Very Veggie en vooral Very Yummy te maken!
Inspiring location, food and people
In een splinternieuwe locatie in het hart van Antwerpen toont Burgerqueen Delphine hoe TBVC de feestdagen viert. Jullie zullen JJ House - voormalig huis van kunstschilder Jacob Jordaens - in primeur mogen ontdekken én onze chef Karo zorgt voor de nodige festive dishes!
All you need to know
Adres: JJ House - Reyndersstraat 6, 2000 Antwerpen
Datum: Donderdag 29 november 2018
Start event om 19 uur
Want to be part of this unique event?
Geef een seintje aan Mailien voor 22/11 via mailien@wavemakers.eu but hurry up want de plaatsen aan de feesttafel zijn beperkt.
Just be brave…spice up your veggie life & #BeVegual.
Join the movement and follow us on Facebook and Instagram.

Mailien Nguyen Wavemakers